Promotion of sites and pages on the Internet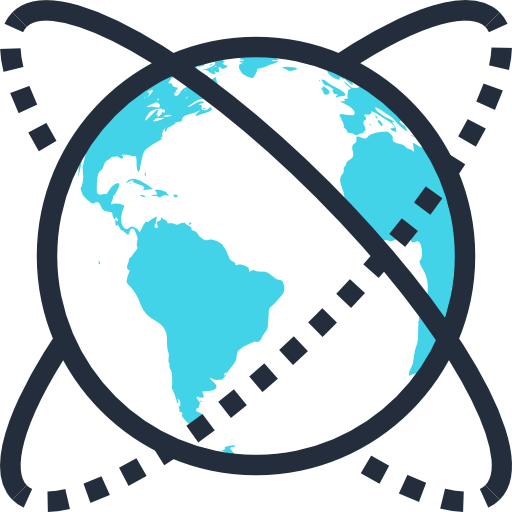 Promotion services, advertising sites and online business
Attracting visitors, the ability to buy targeted views, unique referrals from sites.
Setting up Yandex Direct, Google Ads and Facebook VK advertising companies.
Promotion of online stores through advertising, the media and search engines with a guarantee.
Promotion of sites and pages on the Internet for brands and Russian business.