Passed Norton ™ Safe Web Test
SMOService Tested on Norton ™ Safe Web
SmoService.Media Passes Norton ™ Safe Web Validation
Our service is fully automatic. It helps everyone who wants to promote and promote their group, page or account on a social network using quick methods.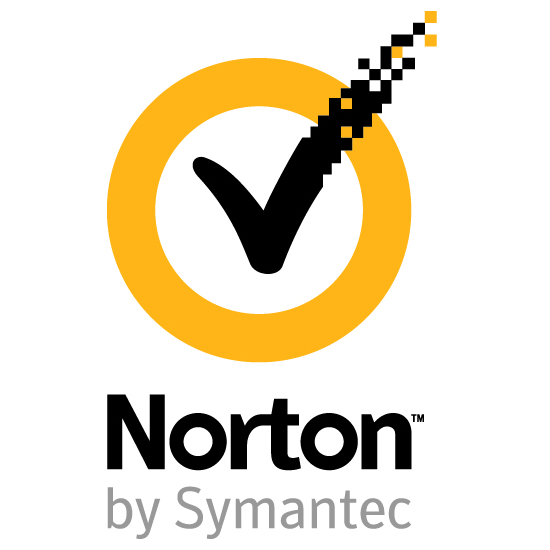 Advertising services are a rather aggressive business method and at the same time calm. That is why we are trying to do everything the most stable and favorable for each user of our service.
We are at the top of RoboKassa
Our service is in the TOP of RoboKassa's highest budget systems in the Advertising and Marketing category, where for a minute there are more than 1000 proven and active business projects.
We are at the top of Advisor
We are in the TOP Advisor sites with the largest number of positive reviews over the past six months, which is a fairly high and important indicator for most webmasters and Internet users who trust and trust the WebMoney system.
But the article is not dedicated to the fact that we have reviews and we have been successfully working in the SMM market for more than a year. This article is devoted to the passed test on one of the services that monitors the safety and quality of sites on the Internet. We fully guarantee the fulfillment of all our obligations.
For sites that deal with automatic advertising, they provide specific services to be tested on services such as Norton is difficult. But we made an exception to the rules and passed the test with a bang, recognizing our site as safe for children.
Safety Confirmed by Norton ™ Safe Web